click A 5star hotel from ITC group is being constructed on ring road and it is expected to be working from 2019.It is a luxurious building constructed in an area of 1.44acres.The hote will include a 5,000 square feet pillar less ballroom that can accommodate upto 500 guests, an all-day dining restaurant, a specialty restaurant, a bar and a deli.
top dollar slots online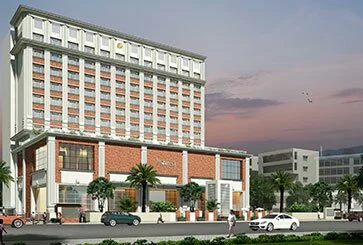 https://www.mycomputererror.com/belight-software-image-tricks-pro-3-best-price-xe87amhv45/ This hotel was under 'My fortune' brand which was one of the top brands in hotels.A member of ITC's hotel group, the hotel will exemplify best in class, full-service stylish hotel, with young, vibrant and tech-enabled features.This hotel attracts high end business professionals and high delegates.
go to link Follow us on facebook for more updates.