ASSEMBLY DESIGNS ARE FINALISED AND TO BE COMPLETED BY 2019
Sravan
amaravathi updates
Our CM finalised AP Assembly designs after completing a meeting with Rajamouli and CRDA officials.CM suggested a few minor changes and it should reflect the telugu heritage and culture.
Our Education minister Narayana said that Designs are placed in APCRDA site for public feedback.Once after finalsing Tenders will be called for construction.He also said that we are using modern technology for construction will be completed by 2019.
These are the assembly designs that placed by the CRDA officials.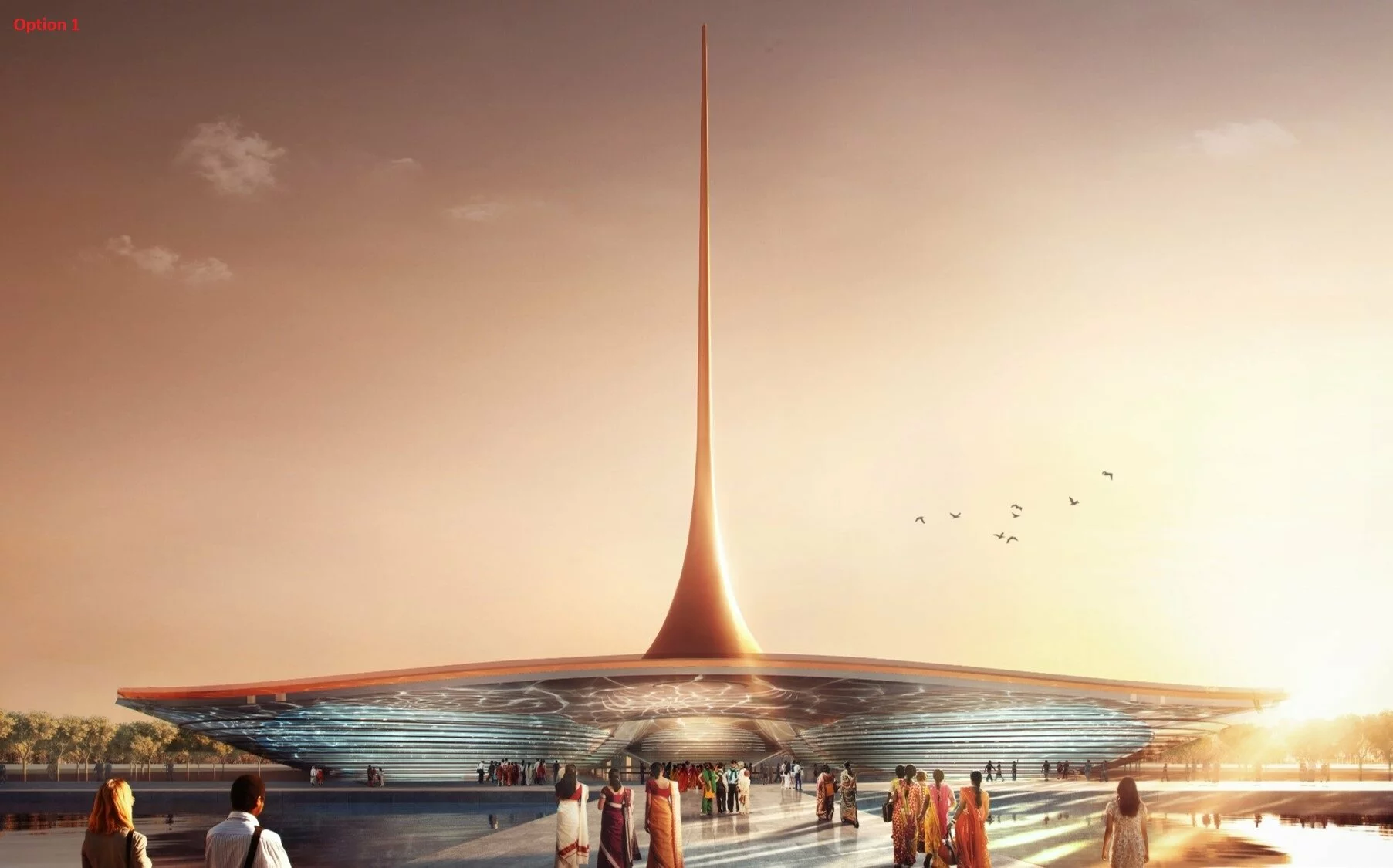 These are the various models placed in the APCRDA site and we can vote to the model we liked.As we already know the CM rejected Rajamouli models except for the Telugutalli model in assembly.
Hope the government won't stay in graphics and comes to reality soon.
Follow us on Facebook for more updates. Thank you