Here's the final Video of AP's Assembly Building coming up in Amaravati
Sravan
Uncategorized
Recently a meeting held and 13 designs of AP assembly were placed in CRDA site for the public opinion.Out of them, netizens voted for option one.It is a tower model design.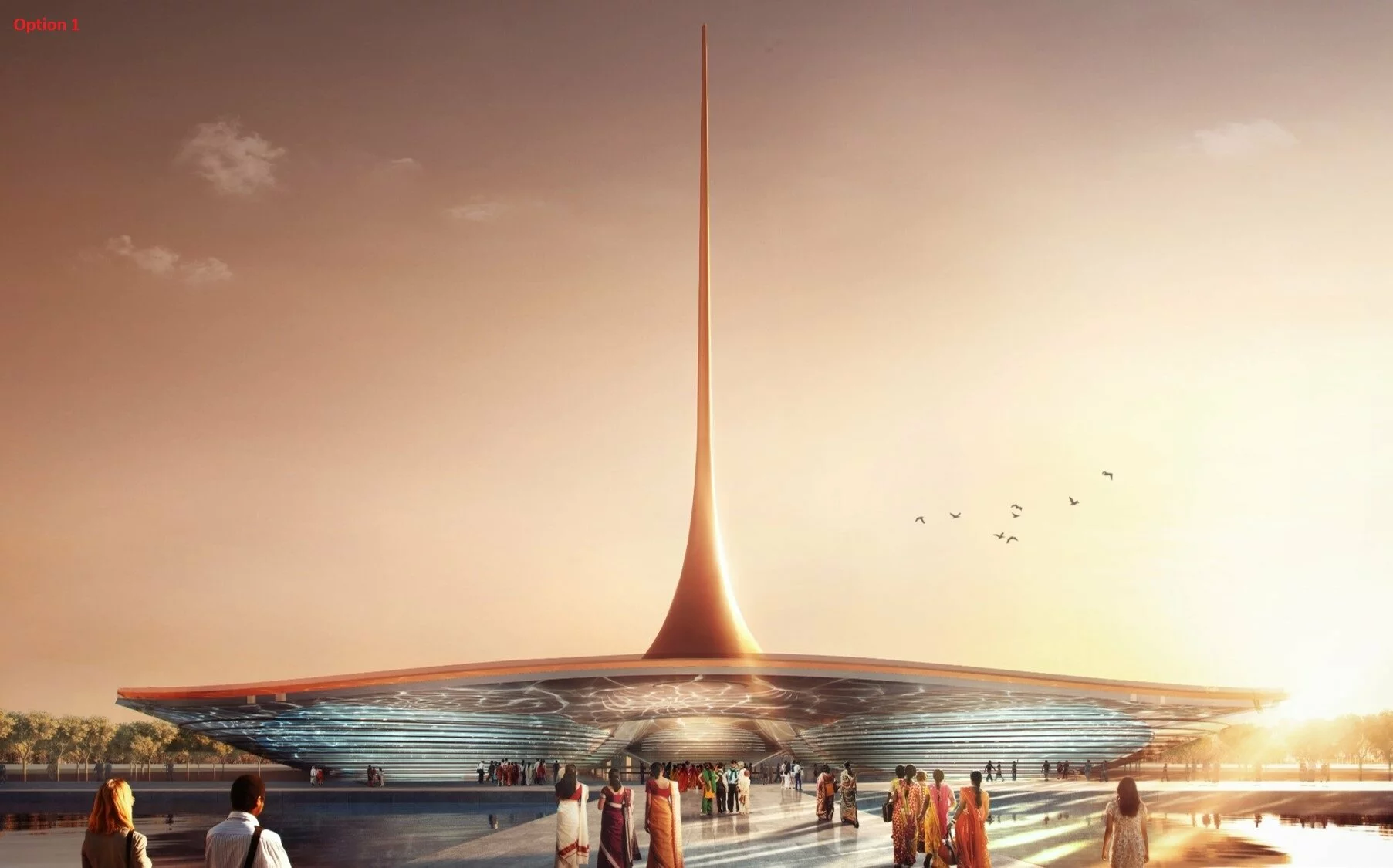 Telugu Talli statue proposed by SS Rajamouli was also confirmed to place in it.As per the video released sun rays fall at the feet of Telugu Talli statue.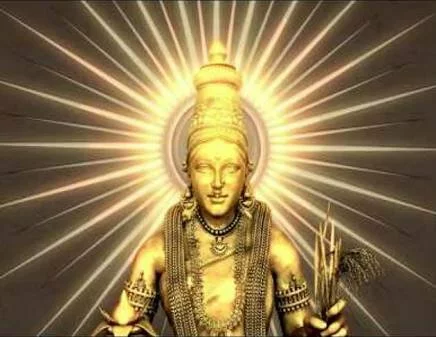 Modern technology is used in this construction and to be completed by 2019 as per our education minister Narayana. Let's wait and see what happens at last. But however, designs and video are outstanding. If this construction starts, amaravati will be the first smart capital in India
Follow us on Facebook for more updates. Thank you.