KIDNEY ROCKET EXPOSED IN GUNTUR
Sai
Uncategorized
Recently the adulteration of medicines are exposed in Guntur and not less than a month a kidney rocket exposed in Guntur.A hospital doctor of Guntur is main responsible for this and this business is happening as Guntur and Narasaraopet as centres.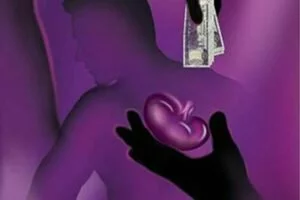 Generally to donate kidney if he is a family member one must have the permission of RDO and if not a family he must have permission of Collectorate.They exchange kidneys by altering the photo in Aadhar card in the RDO office.They successfully exchanged 3 kidneys and while having 4th they got busted.The govt official identified that aadhar card pic of the specific person was not matching with the details below,then he complained the police.Thus the kidney rocket was exposed.
Vedanta hospital doctor in Chandramouli nagar was a part in this scam and enquiry is going on this issue.
Follow us on Facebook for more updates. Thank you.