Guntur lo undevallandariki favourite food destinations untai.Alanti vatilo konni Guntur lo best food dorike places ni me andarikosam ee aticle lo pedtunnam.Kudirithe oka round vesi lagincheyandi ee kinda places ki velli.
FOR BEST BIRYANI AND NON VEG ITEMS
1.ARABIC MANDI RESTAURENT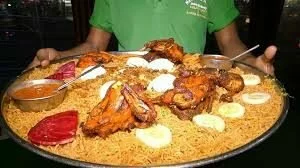 2.SUBHANI HOTEL NEAR ITC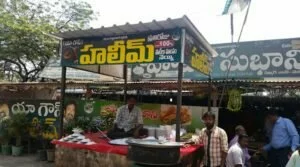 3.BABU BIRYANI,LALAPET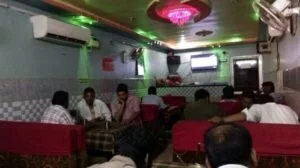 3.BILAL BIRYANI HOTEL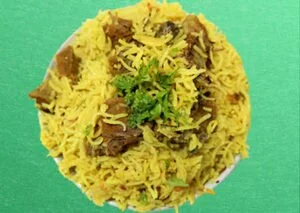 4.BISMILLAH BIRYANI,OPP. BUSSTAND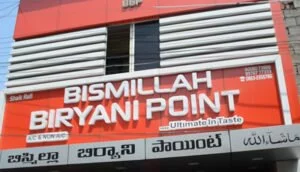 5.BABU BIRYANI POINT,ETUKURU ROAD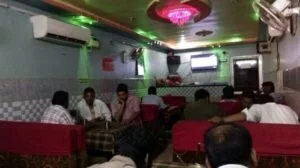 6.MOURYA BIRYANI,ARUNDELPET

7.AJMEER MAHARAJ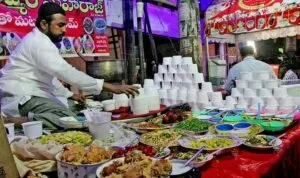 FOR TIFFINS AND MEALS
1.Shankar Vilas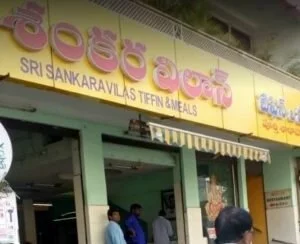 2.Anand bhavan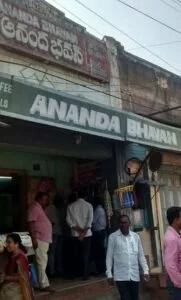 3.Swathi tiffins,etukuru road
4.Geetha regency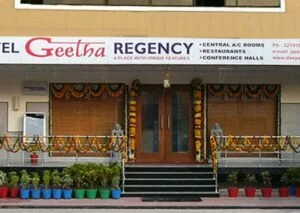 5.Chandra mess,koritepadu
6.Sahaja Mess,Lakshmipuram
BEST RESTAURENTS
1.FLAMEINGOES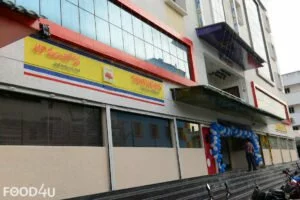 2.VENKATESH GRAND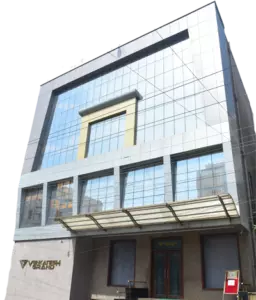 3.SWEET MAGIC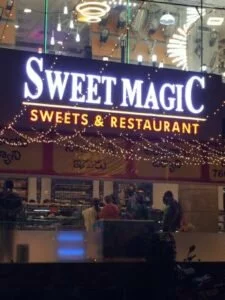 4.CHILLIES

5.OCEAN SPICE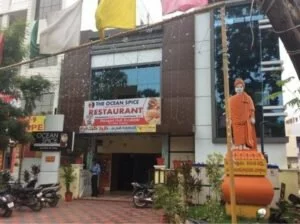 If anything missed. Please comment below
Follow us on Facebook for more updates. Thank you.