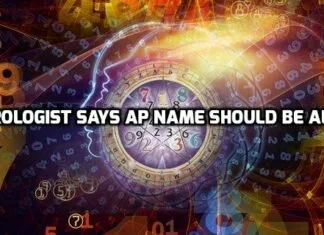 Numerologist Jayahshankar Sisttllah believes the government of Andhra Pradesh needs to change the way the state's name is spelt so that it can have brught future.Andhra Pradesh has 13...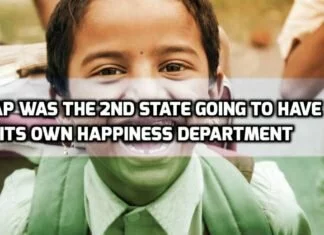 Andhra Pradesh govt will set up a Happiness commission soon which will organise plans and various programs for all round development of people psycologically and mentally.Andhra Pradesh is the...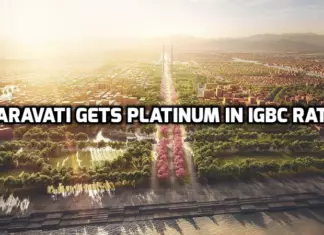 The capital city of Amaravati has got platinum in the Indian Green Building Council's (IGBC) Green Cities Rating.IGBC rates cities on the basis of infrastructure planning,heat mitigation,Public spaces and...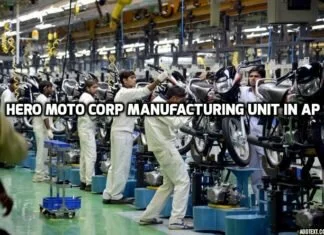 Two-wheeler manufacturer, Hero MotoCorp has commenced the construction of its new manufacturing facility in the state of Andhra Pradesh. This will be the eighth manufacturing facility of Hero MotoCorp, which...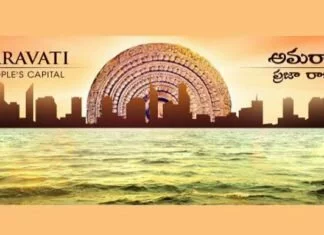 Construction of capital Amaravati was the major challenge ahead of our Govt. of Andhra Pradesh.The govt is designing a new method to collect funds for the construction of capital...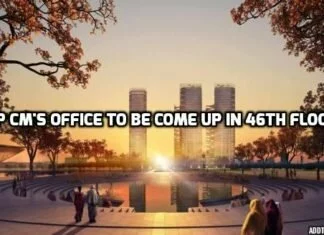 AP CM's office to comeup on 46th floor with a helipad
The location of Andhra Pradesh Chief Minister N Chandrababu Naidu's office was finally revealed by Municipal Administration Minister P Narayan in the Andhra Pradesh Assembly. The office of the...
Read more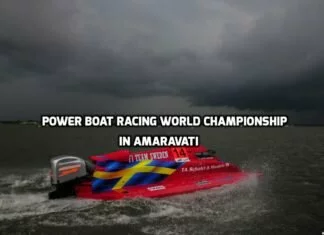 F1 Powerboat racing international championship is going to held in Amaravati
The U.I.M. F1H2O World Championship is the world's foremost international series of single-seater inshore circuit Formula 1 Powerboat Racing.Highly competitive, fascinating, intensely challenging, risky and entertaining, Formula 1 Powerboat...
Read more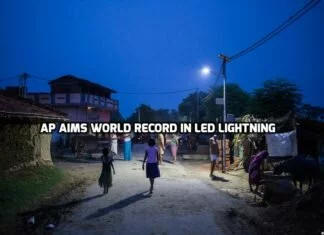 LED lights consume very less power when compared other forms of lightning.To make use of energy efficiently the use of LEDs have to increase in a large scale.Andhra Pradesh...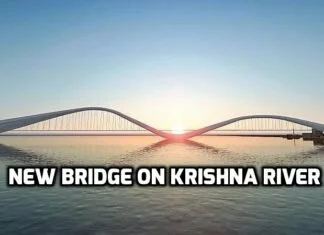 Andhra Pradesh Development Corporation limited has reinvited tenders for construction an iconic bridge on Krishna River with a cost of 1348Cr.Befor it was invited with an of 1434Cr but...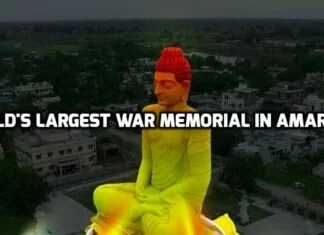 A prestigious deal was finalised in CII partnership summit at vizag between Andhra Pradesh Economic Development board(APEDB) and Smartparks infrastructure private limited.They signed an MoU for the construction of...