The railways are decided to operate special train services between Visakhapatnam,Guntur and Tirupati in order to tackle passenger rush during festive season.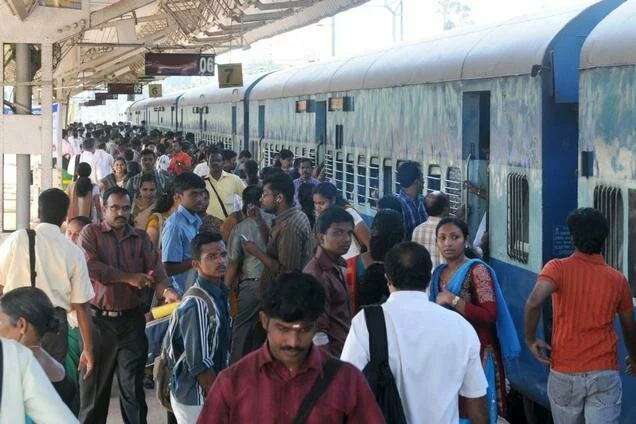 Train No. 07044 Tirupati – Visakhapatnam special train will leave Tirupati at 16.45 hours on December 30 (Saturday) and will arrive in Visakhapatnam at 07.50 hours o¬n the next day. En route, the train will stop at Renigunta, Nellore, O¬ngole, Vijayawada, Eluru, Tadepalligudem, Rajahmahendravaram, Samalkot and Anakapalle stations.
Visakhapatnam – Guntur:  Train No. 07239 Visakhapatnam – Guntur train will leave Visakhapatnam at 22.50 hours on December 31 (Sunday) and will reach Guntur at 06.15 hours o¬n the next day. En route, this train will stop at Anakapalle, Samalkot, Rajahmahendravaram, Tadepalligudem, Eluru and Vijayawada stations.
These trains have AC 2 tier,3 tier,sleeping coach and general compartments.
Follow us on Facebook for more updates. Thank you.