Telugu cinema industry producers council has announced a sensational decision that from March 1,2018 all the theatres in the two Telugu states will be closed.This was decided as a protest against the digital service providers. However, the council which has been waiting for a positive decision from the service providers had finally announced their decision. The producer council member C. Kalyan made an announcement.The digital service providers are charging 20 thousand rupees for the digital production which is actually high and also creating a huge loss for producers and theatre management. The producers have requested providers to decrease the fee, but they are not giving attention to this demand.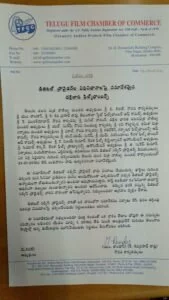 There are many problems with digital service providers and many times they have consulted to resolve this issue but there is no change in their attitude. The UFO and Cube are playing with the service charges and it has become difficult for the producers to bear the charges.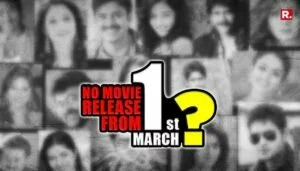 But if this bandh happens then the entire industry and theatre management will have to face huge losses.Cinema is the major source of entertainment for the telugu people.This bundh will surely effect everyone.
Follow us on facebook for more updates.