Iluri Ajay kumar reddy from Macherla made his mark by leading the Indian blind cricket team in becoming wolrld champions.Under his captaincy India won T20 world cup last year and now India won One day world cup in the final against our arch rival Pakistan in Dubai.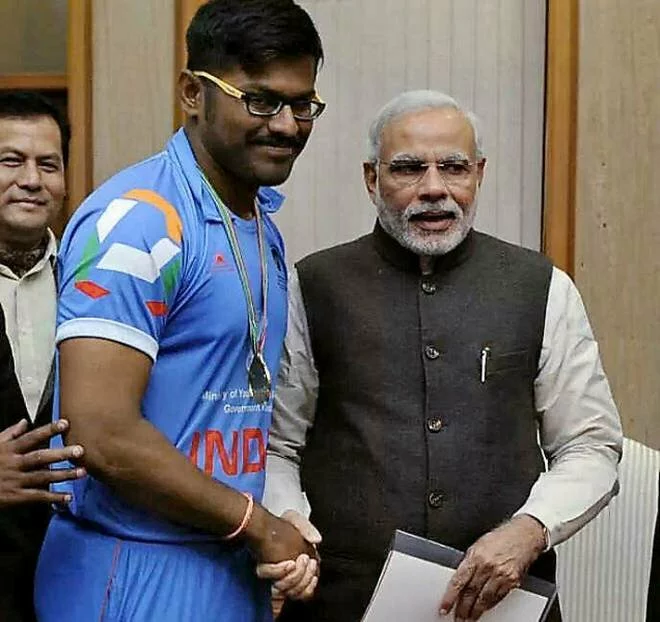 He lost his sight from right eye completely and he cannot see more than 2 metres with his left eye.His parents were agricultural labourers.He faced many hurdles in his childhood but he never lost his confidence and dedication towards cricket.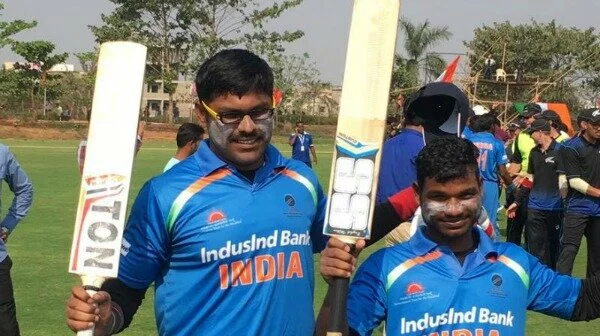 A senior blind cricketer, G Nageshwar Rao told him about the selections for the Blind Andhra Pradesh team was on.Ajay was selected to AP team in 2006 and this paved the way for him to enter into Indian team in 2010.In his first tour in England,he won two man of the match awards.His efforts made him vice captain to him and he was apart of the team which won1st t20 world cup in 2014.His 33 ball against england was one of the best innings ever.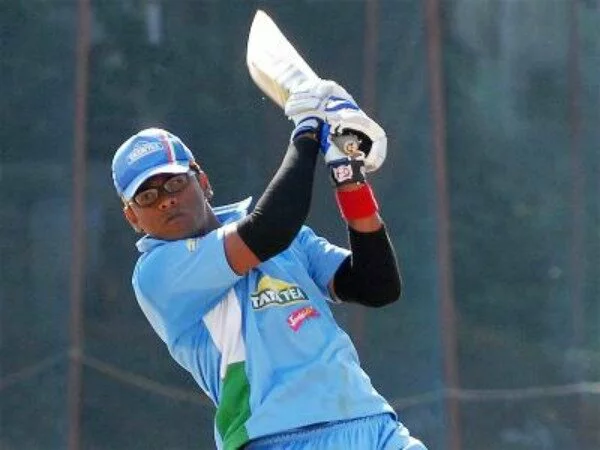 Later he became captain to the team and won t20 world cup and ODI world cup for India.His story was inspiration to everyone.Despite of his disability he never step back with confidence and the success followed him.
He was also working as Deputy manager of SBI in Macherla.
Follow us on facebook for more updates.