IT major Tech Mahindra on Monday announced that it has established Andhra Pradesh Cyber Security Operations Centre (APCSOC) in Amaravati which is equipped with predictive threat analytics capabilities. The security coverage extends to all central and state government entities, Tech Mahindra said in a statement.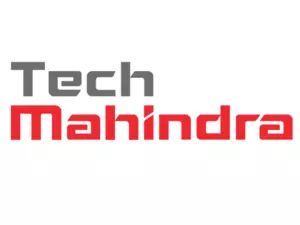 "Andhra Pradesh is building the next-generation skills that will make Amaravati a thriving hub undertaking advanced research in combating the ever-evolving cyber threats," said state IT Minister Nara Lokesh.
According to Rajiv Singh, Global Head of Enterprise Security and Risk Management at Tech Mahindra, the centre will extend its security coverage to all state government departments and entities to protect their infrastructure and assets from cyber attacks.
Tech Mahindra is a $4.7 billion company with over 115,200 professionals across 90 countries, helping over 903 global customers including Fortune 500 companies.
Follow us on facebook for more updates.