Cyber secuirty was a great concern in modren day world.Yesterday a cyber security operational centre was opened in our data but ironically1.34 lakh aadhar data leak from AP housing corporation dept website came into light today which doubts the credibility of govt cyber security.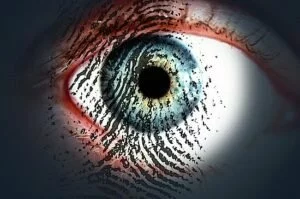 The data which was leaked contained sensitive details such as Aadhaar number, bank branch, IFSC code, account number, father's name, address, Panchayat, mobile number, ration card number, occupation, religion, and caste, on a live website. The leak was brought forth by Kodali Srinivas, the Hyderabad-based cybersecurity researcher, who told NDTV, "The UIDAI has informed the Supreme Court that Aadhaar can never be used for surveillance or to track religious and caste information. But the fact is the Andhra Pradesh government has used Aadhaar to build profiles of their beneficiaries. All of this information is in public domain and it could be misused by political parties for voter profiling."
The govt launched e-pragathi program for creating a sustainable environment for e-governance.But the data leaks like this shows that there is no security for out data collected.There is a chance that govt was misusing it.
Follow us on facebook for more updates.