After a decade the High court orders SIT to probe into the case.Ayesha Meera, a 17-year-old pharmacy student from Vijayawada, was brutally attacked, raped and killed in December 2007.
The court said that the investigation must be done under its purview and that the first report must be submitted by the SIT by April 28.The SIT will be headed by Visakhapatnam DIG Srikanth and will include DSP Hemavathi and Srilakshmi.The SIT should not be transferred without the court's permission, the order added.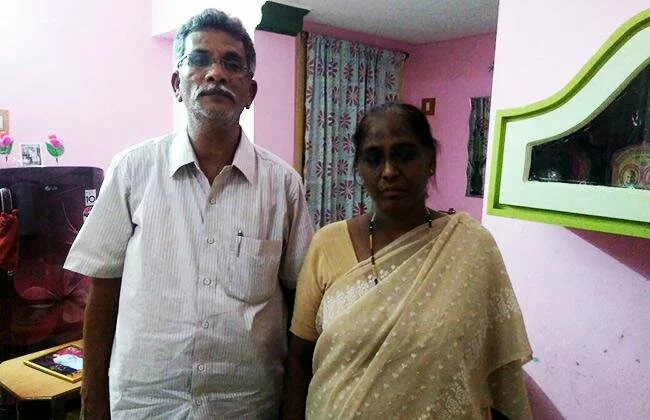 On Ayesha's 10th death anniversary, her parents, Syed Basha and Shamshad Begum, held a condolence meet at the Press Club in Vijayawada along with activists of various people's organisations and urged SIT probe into the case.
Hope the victim's family can get justice soon.
Follow us on facebook for more updates.