A new multiplex (JLE Cinemas) is going to be open for the people on 1st Dec 2017 in our Guntur city .It is 6 screen multiplex with good seating arrangements.With this the number of A/C  screens in guntur has been increased to 33.
And here i would like to tell about you all about the seating capacity,Cost,locality of movie theatre, movies going to play from 1st day onwards etc.
About seating capacity
JLE cinemas has 6 screens in which each screen has good seating capacity and amoung all the screens the screen-1 is the big one and has the highest seating capacity with 380 seats
Here the remaining  seating capacities of each screen
screen-1        -380
screen-2&3    -282
screen-4,5&6 – 141
TICKET COST
The ticket cost for all the screens has been fixed to Rs 150/- only as of now. so if you need your seat in backside we need to book ticket early as soon as possible. There is no information about the increase of tickets fare in coming days. so enjoy with present normal fare only.
LOCALITY OF MOVIE THEATRE
Many people asking about the exact location of the movie in palakaluru. so for you i am  explaining the route map. From gujjanagundla circle> go towards palakaluru road following Polerama temple,> guntur club,>vignan college,> palakaluru lake and  we can see the JLE CINEMAS on the left side of the road. Here is the exact location of JLE Cinemas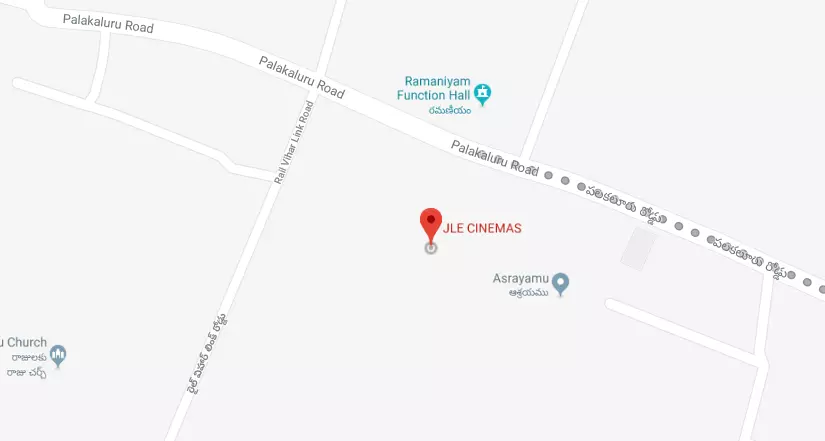 MOVIES GOING TO PLAY FROM DAY-1
Every one wants to know which movies going to play on day-1 so for you i am going to tell the movies that are going to play on day-1
BAHUBALI-2
OXYGEN
JAWAN
INDRASENA
GRUHAM
JUSTICE LEAGUE-3D (TELUGU&ENGLISH)
And here the some images of the JLE CINEMAS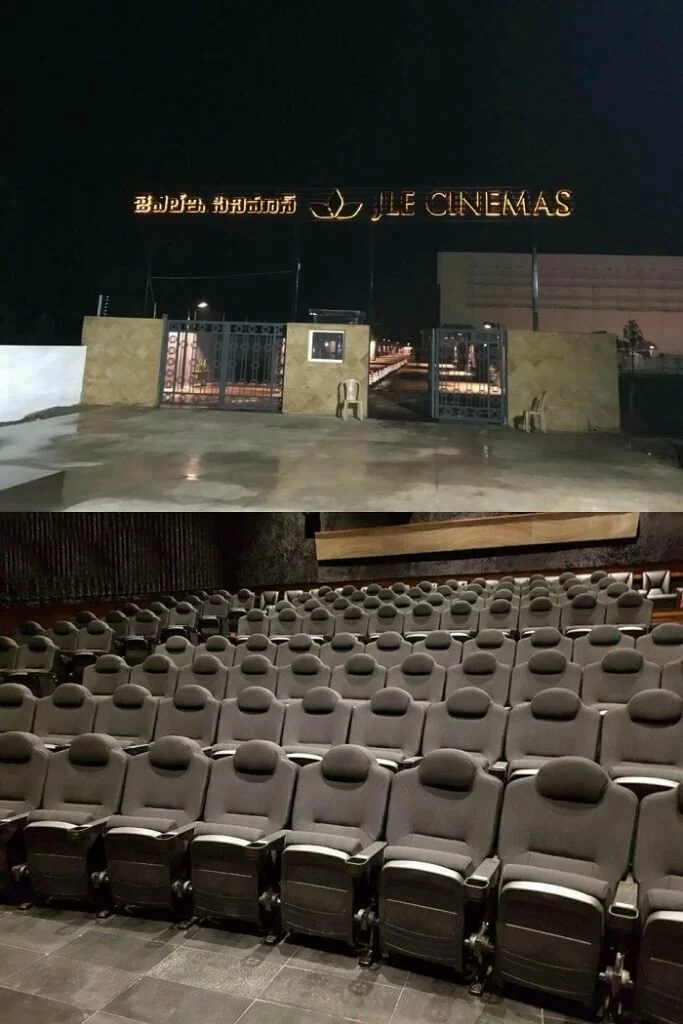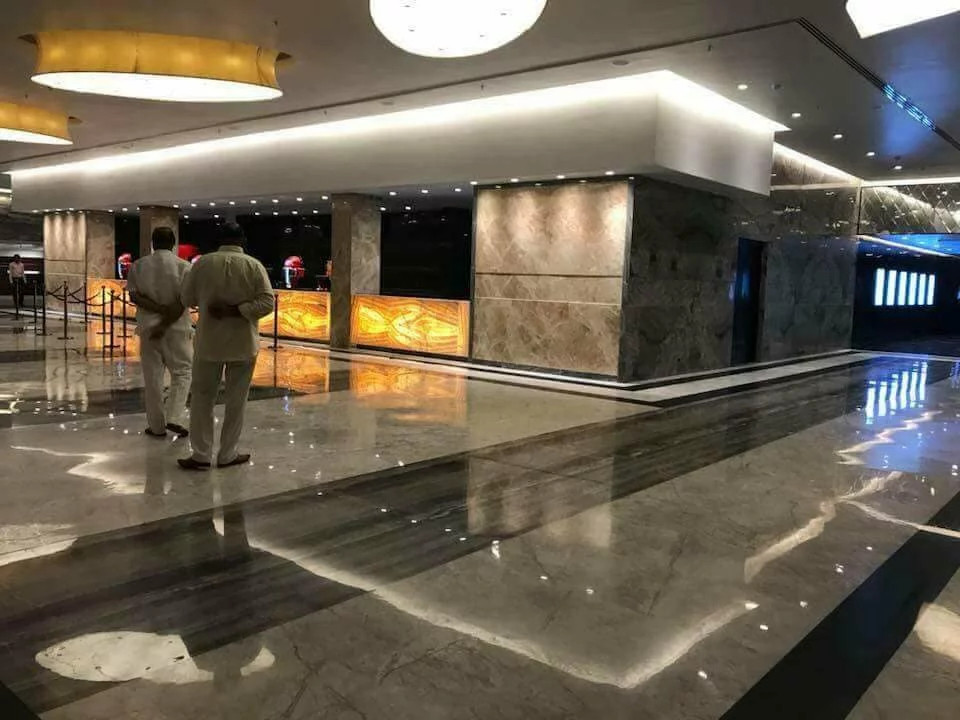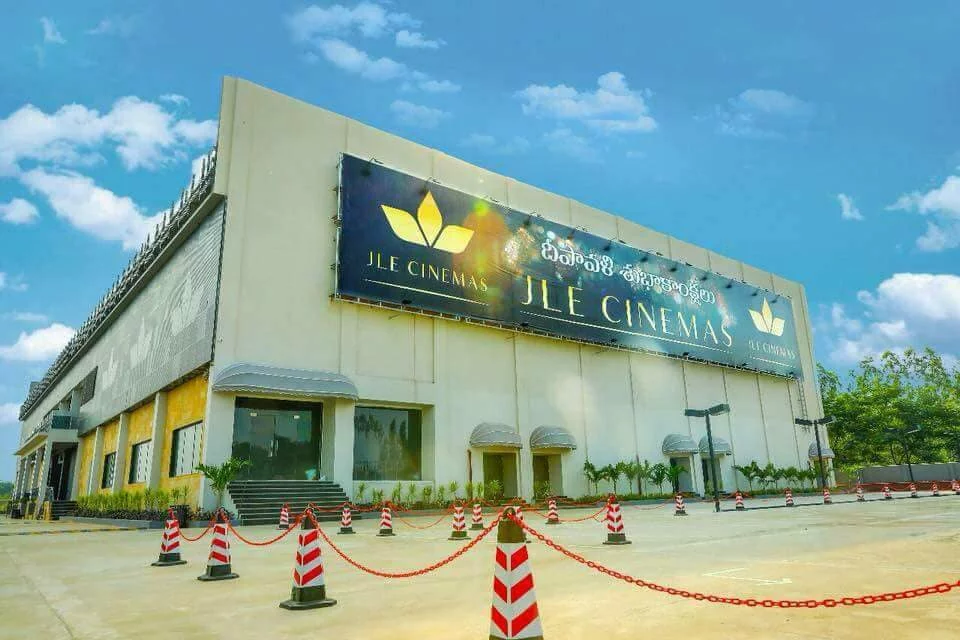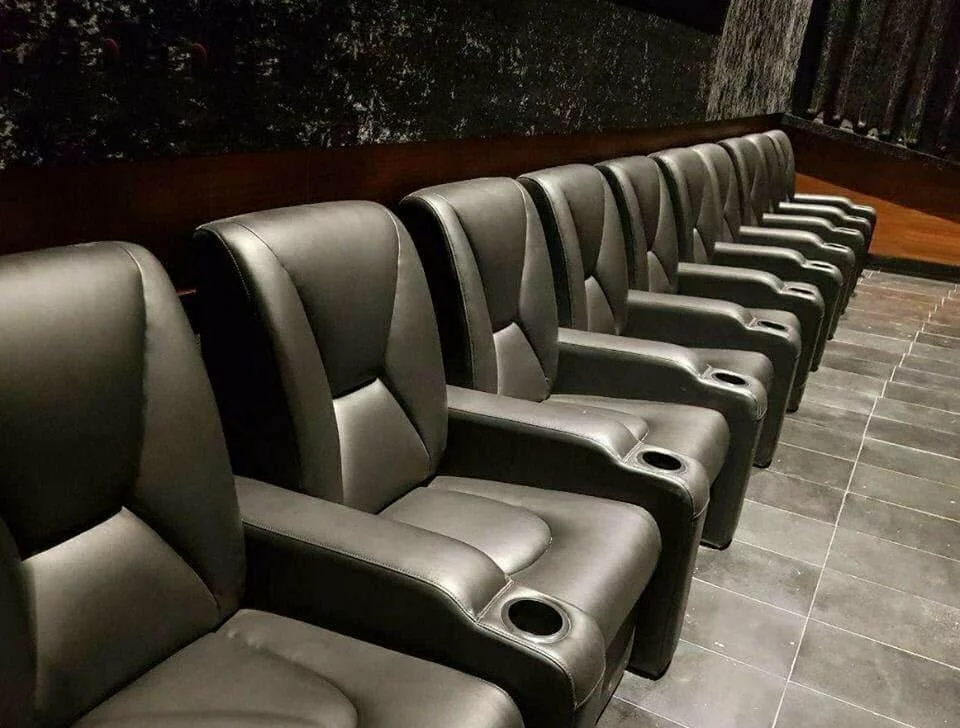 So Friends, wait until Dec 1st
Follow us on facebook for more updates