Construction of capital Amaravati was the major challenge ahead of our Govt. of Andhra Pradesh.The govt is designing a new method to collect funds for the construction of capital city.The govt organised a committe to collect funds from the people in the state and people of Andhra in various regions of the country and NRIs in the form of Donations,Retail bonds,Masala Bonds, and deposits from Non Banking finance company.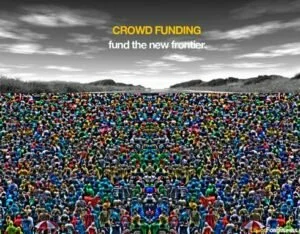 There are many funds coming to the govt for the people and this may increase with the new plan of govt.The funds should be utilized in transparent way.NRIs receive very low interest in foreign banks so they can invest in our Amaravati capital construction.
People funding was not a new concept in our country.NHAI,Power finance corporation are already releasing bonds.Kerala,Maharashtra and Tamil Nadu were also accumulating funds in the form of bonds.For irrigation projects Maharashtra govt collected funds from people.
Follow us on facebook for more updates.