As the present secreteriat at velagapudi is temporary there are various models under consideration for new secreteriat.
Our AP CM Chandrababu Naidu finalises two models and it was placed in CRDA site for opinion of people.There those two models are kept for voting as option 1 and option 2.The secreteriat consists of 5 towers.In option1 four towers are in zigzag shape and tower which CM resides is seperated.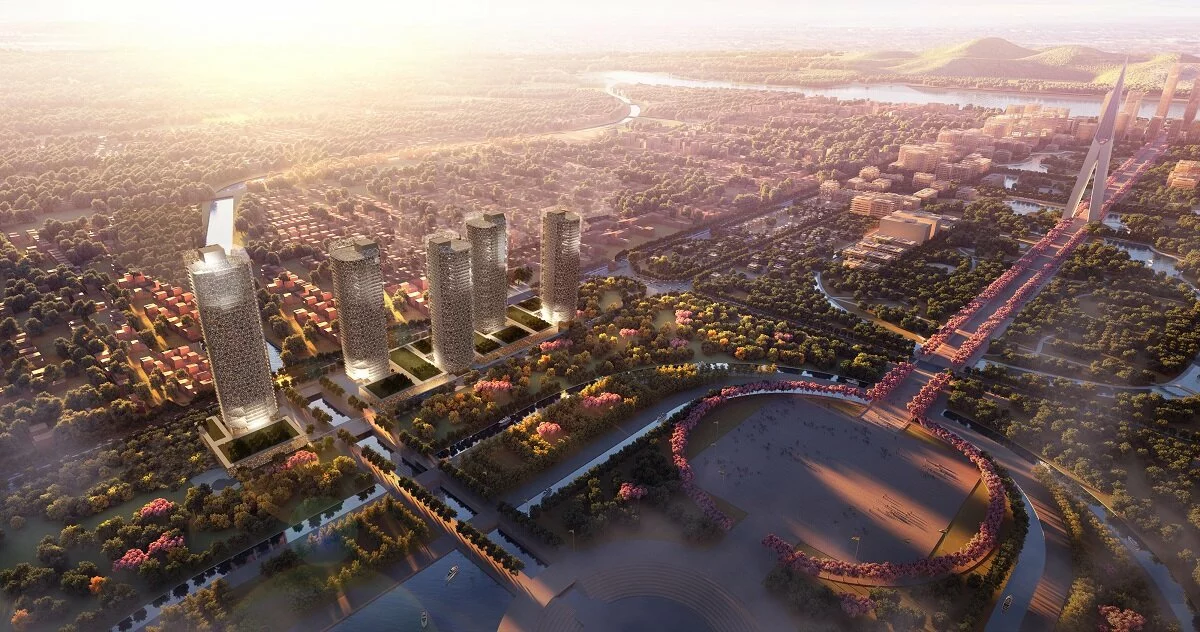 In option 2 four towers are in a square shape and CM tower is seperated.These designs were proposed by Norman Foster company.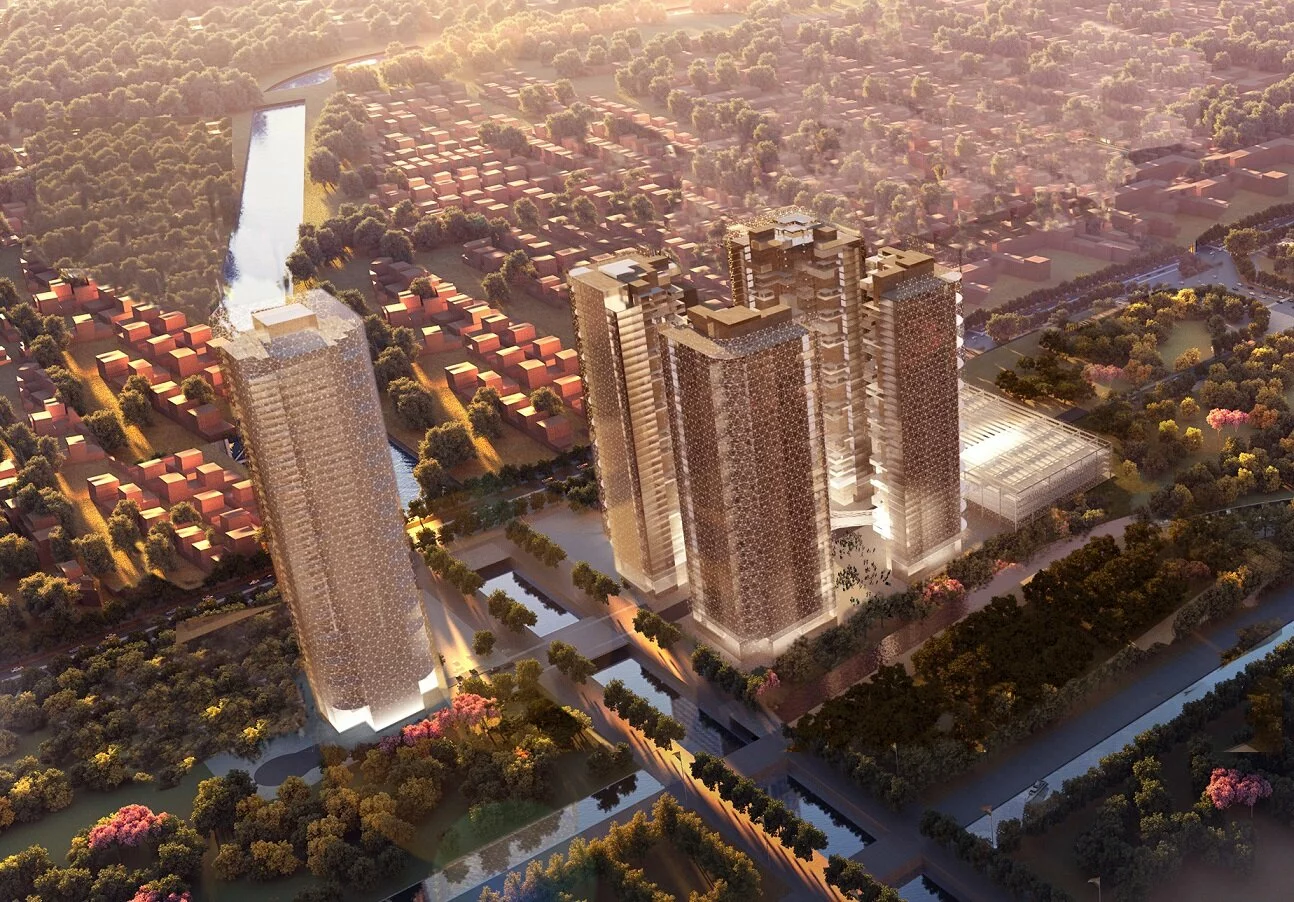 Out of 997 votes,524 voted on favour of option one design and remaining supported option 2.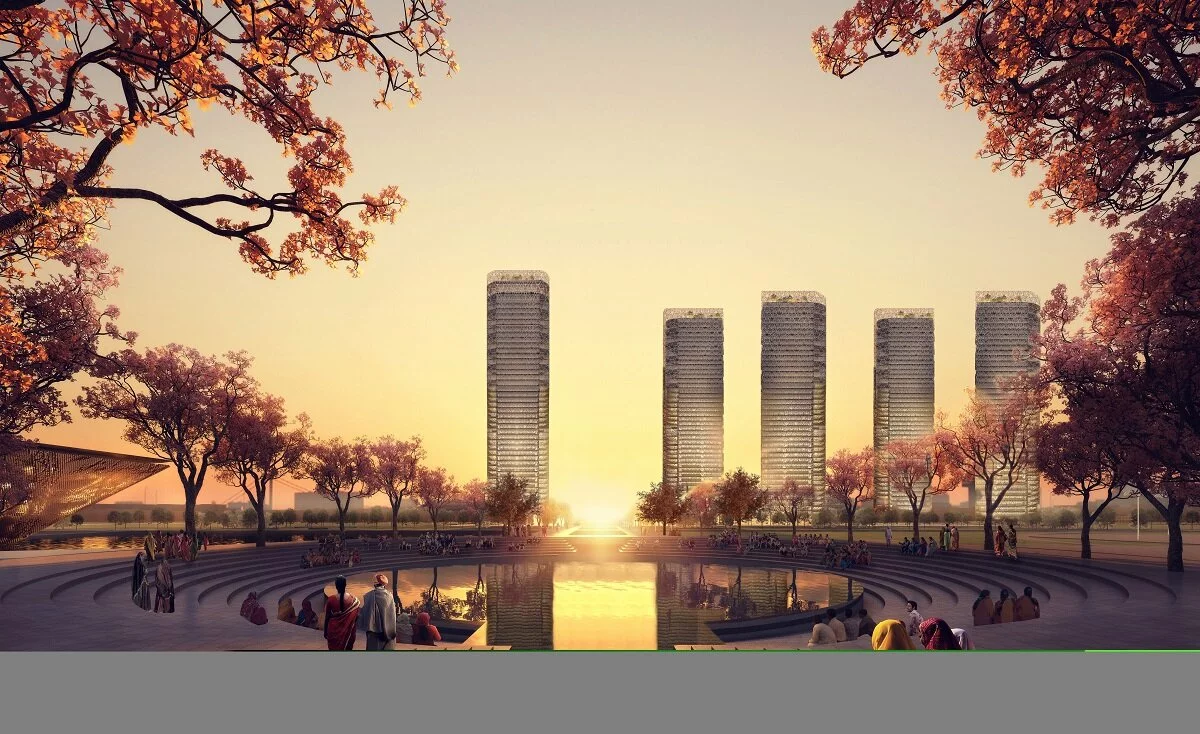 The tower which CM resides is beside Polavagu canal.By seeing those models it was confirmed that city was going to be world class.Hope it happens soon.
Follow us on Facebook for more updates. Thank you