AP govt has released 12 proposed designs for the upcoming IT Towers in the state's capital of Amaravati. Telugu Desam Party (TDP) took to its social media portals to make the designs public. The officials even asked for people's views and opinions on the designs.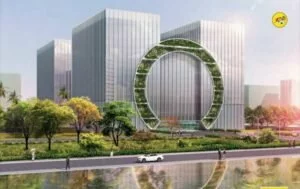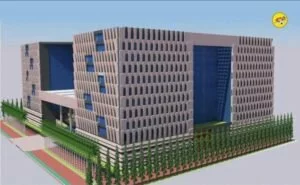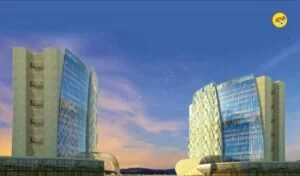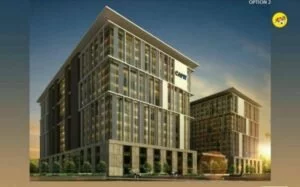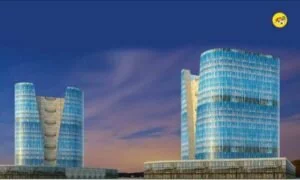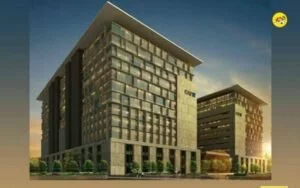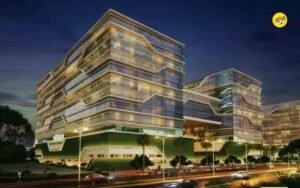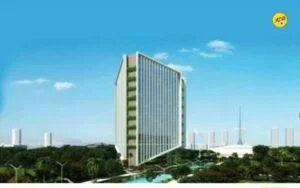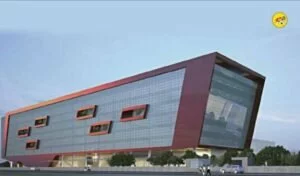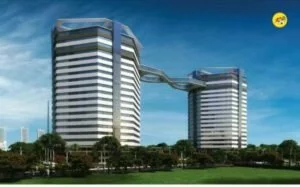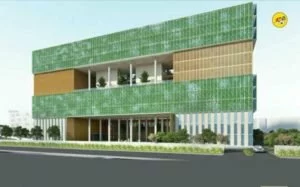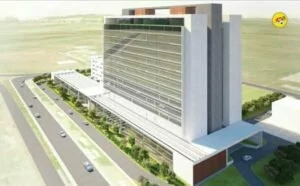 "These are the 12 proposed designs for IT Towers that will come up in Amaravati. Please let us know your valuable feedback and do share your views /opinions," said the post on the official Fb pageof the party.
There are no of comments regarding thi designs.Some gave positive feedback while some crticized in their own way.
Follow us on facebook for more updates.